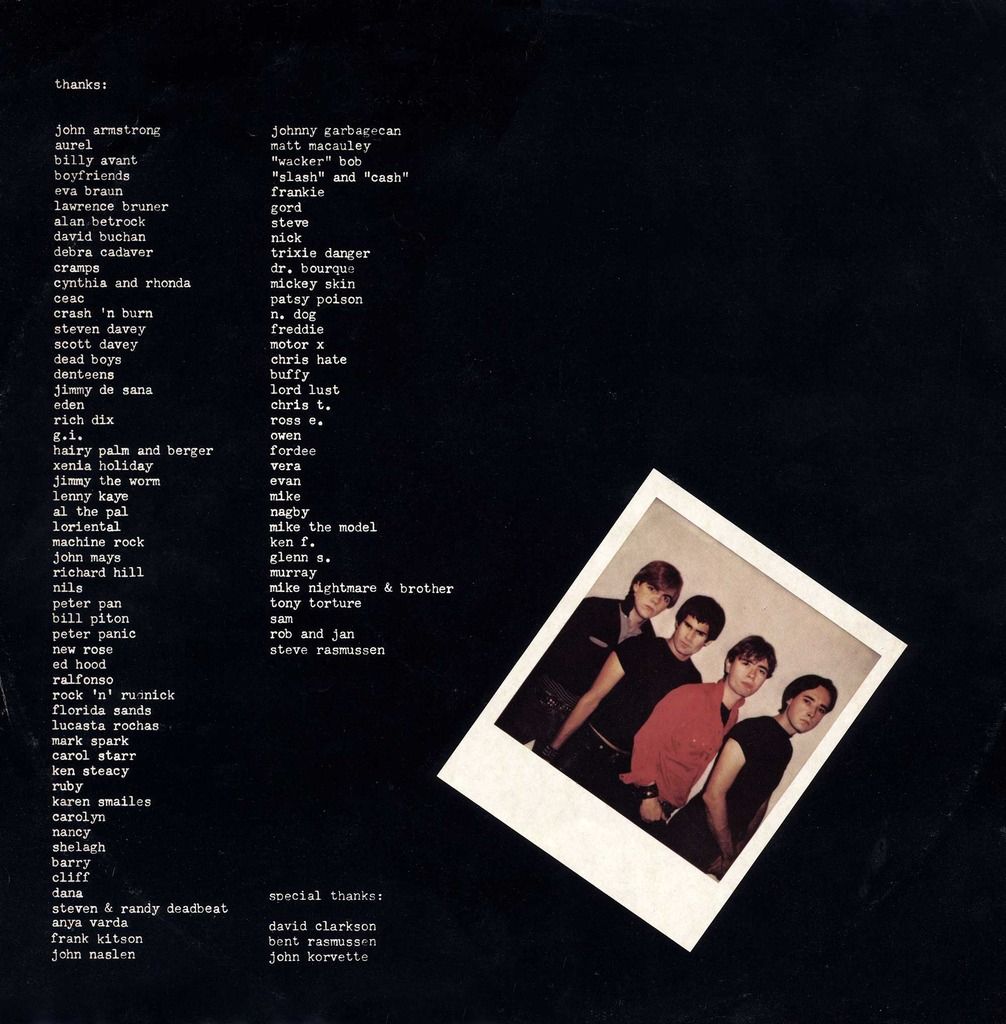 Please Note: as of today (14th August) only 38 tickets remain. Don't delay!!!
the Diodes at Hamilton's own "This Ain't Hollywood"
One Night Only. Sept 13th 2015
TICKETS: https://www.thisainthollywood.ca/cms/index.php?option=com_ohanah&view=event&id=1826&Itemid=7
The Diodes (original 1977 line-up)
with support from special guest
Gordie Lewis (of Teenage Head)
PLUS:
A rare screening of the 1977 film, "Crash'n'Burn" featuring The Diodes, Teenage Head, The Dead Boys and The Boyfriends.
Filmed in its entirety at the legendary Crash'n'Burn club, Toronto, during the punk summer of 1977 by indie film-maker Ross McLaren. This film is not available commercially and can only be screened in its original 16mm format.